Watch this Malloy Industries Masterclass to unlock the key elements to create your brand and have effective communication with customers!
We know entrepreneurs are so busy, their heads are practically on fire! Why should they take precious time to care about design? As the name suggests, we'll explain the importance of meaningful design & the impact it has on your company's future.
You'll learn how to tell a visual story, how to craft a meaningful brand built on your business plan, and how to design the company of your dreams.
In this quick, engaging, and insightful one-hour workshop, you'll learn the key elements you'll need to create your brand, all while using your business plan as a roadmap for meaningful design. We'll also pull back the curtain on top-dollar marketing agencies, to unlock the secrets behind the language & emotion of color.
You'll emerge with a greater understanding of how design can be the key to more effective communication with your customers and stakeholders, helping you to both fit in and stand out in your industry.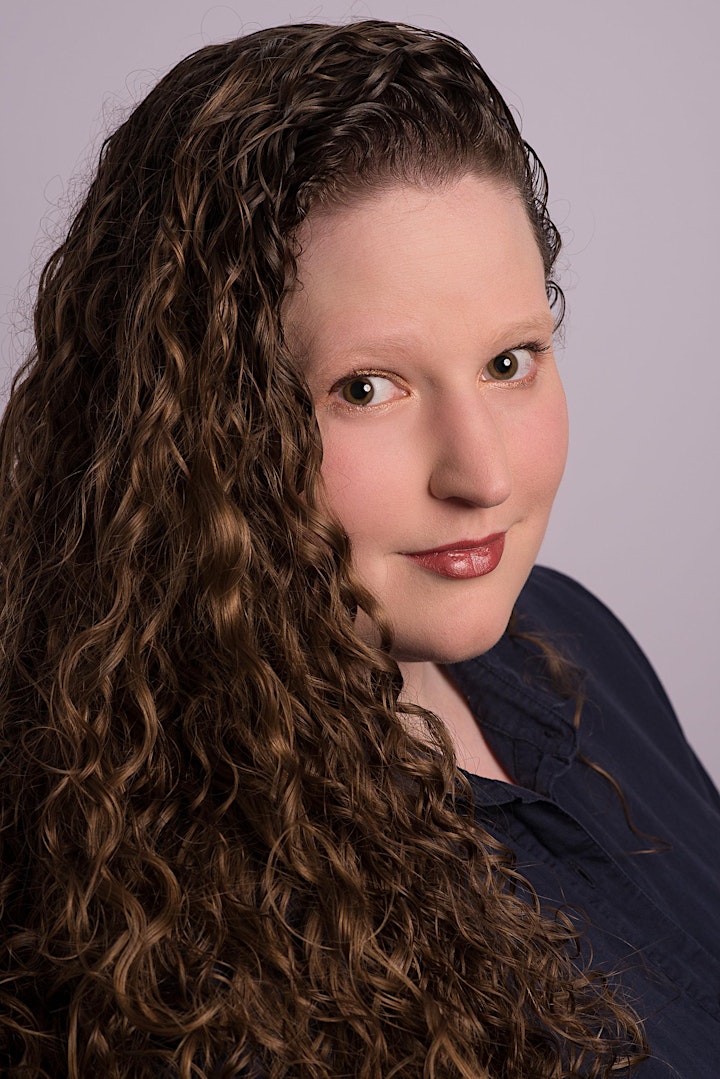 Heather Lawver is the Founder & CEO of Perfectly Pitched, which supports early stage entrepreneurs with their branding, marketing, and pitch decks. In the past year alone, Perfectly Pitched has helped its clients raise over $10 million in funding, which went to 97% underrepresented founders.
Heather's been a lifelong entrepreneur, starting her first community organization at age 7, her first 501c3 non-profit at 13, and her first successful international rights campaign at 16. She's especially passionate about using storytelling & design to expand inclusion & opportunity for BIPOC, LGBTQ+, and Disabled entrepreneurs throughout the VC landscape.
To learn more, check out perfectlypitched.co