Watch this Masterclass to leverage your background and make connections with prospects by learning the intricacies of "Relationship Based Selling"!
We define Social Capital as the vast network of prospects your company is connected to through unique traits. For example, where did all of your employees graduate from? Previously work? Volunteer?
Learn to match your team's unique traits with prospects that share those traits, so you can target leads you have connections with and then use bespoke messaging to move them to close faster.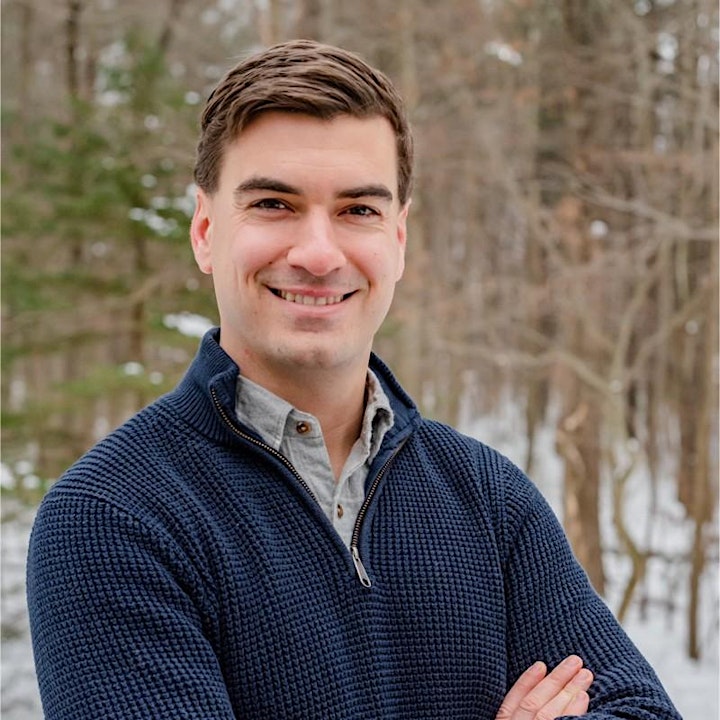 After growing up in Falmouth, ME, Conor Sullivan graduated from Boston College with his undergraduate degree Magna Cum Laude in 2013 in Secondary Education and English. He stayed for graduate school and earned his M.Ed in Educational Research, Measurement, and Evaluation in 2014.
He then set out to accomplish his lifelong goal: teaching. In the summer of 2014, he was selected to join the Teach for America corps and accepted a position as a high school English teacher at Achievement First Hartford High School. After four years of teaching in Hartford, he continued at Colegio Bolivar in Cali, Colombia.
After he finished his two-year commitment at Colegio Bolivar, he joined his father in the family business full-time as Vice President of Operations. Since then, he has been promoted to Senior Vice President. In his new role, he sets the company's vision for the future – to become the world's first social capital company.
Connect with Conor on LinkedIn or via email <csullivan@theendurancegroup.com>