Connect with Dane on LinkedIn or via email <dane@blackhawke.io>
Founders and small business owners are in a unique leadership position that requires a different set of skills than leaders of large corporations. In this session, Dane Wagner will discuss the differences between corporate and entrepreneurial leaders and why it's important to understand how to define high performance. Without an understanding of how to best perform, founders will find it challenging to grow and develop into exceptional leaders. Wagner will share actionable tips about how to evaluate and grow world-class entrepreneurial leaders in your startup or small business.
You will learn how to define and measure high performance in entrepreneurial and small business leadership positions. You will receive actionable tips to help evaluate and develop top talent in your organizations so you can help your leaders reach their highest potential and in turn help your business achieve success. Lastly, you will gain an understanding of leadership development tools on the market and how to assess their value before investing.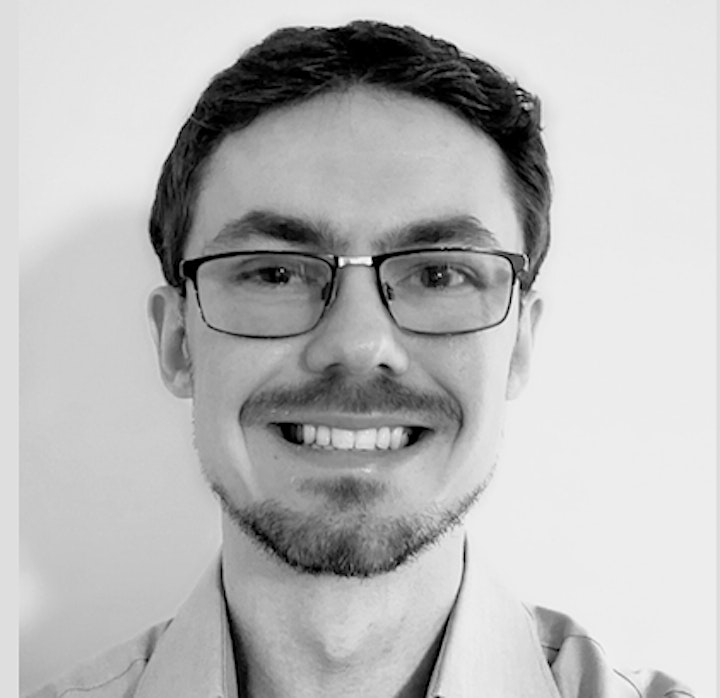 Dane is Head of UX/UI design and R&D analysis for Blackhawke Behavior Science. With over a decade of experience in data analytics and UX research, he has contributed to industry research on topics such as loss prevention, behavior modification, employee satisfaction, designing for neuro-divergency, and client memory/cognitive processes.
Dane's research passions lie in the integration of modern technology to standardize qualitative research, bridging the science practitioner gap through applied technologies education, and improving employee experience models for smaller organizations and businesses.
He holds a Master's degree in I/O Psychology and is still active in the College of Psychology as well as the College of Technology and Computer Science at Florida International University.