You can learn to harness the power of data and create impact for a diverse, equitable, and inclusive workplace in this Malloy Industries Masterclass!
Are you a diversity, equity, and inclusion (DEI) leader who wants to take a more data-driven approach to your work? Then this Masterclass is for you! Watch the video to hear us discuss why measuring DEI is essential, what DEI data can look like, and how data can be collected and used. You will learn why DEI and data are important, what DEI data can look like, and how to measure DEI data, giving them practical guidance on how to use data to build a more diverse, equitable, and inclusive workplace.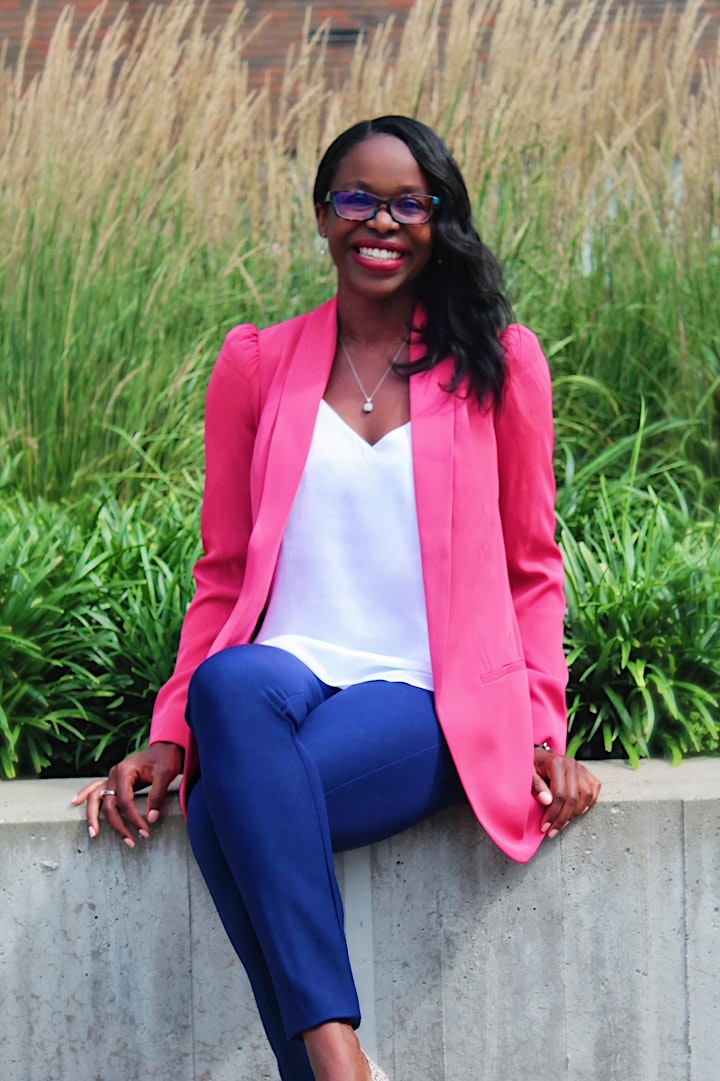 Sertrice Grice, MS, is Co-Owner & Chief Consulting Officer of Mattingly Solutions, a woman-owned diversity, equity, and inclusion (DEI) consulting firm. Co-Author of Inclusalytics, How Diversity, Equity, and Inclusion Leaders Use Data to Drive Their Work, Sertrice is passionate about helping organizations use metrics to create data-driven DEI strategies that drive meaningful change. Some of her clients include, DICK's Sporting Goods, Baltimore Tracks, and the National Association of Women Business Owners (NAWBO). Sertrice serves clients though DEI executive advising, DEI measurement consulting, and building/delivering inclusive behavioral change solutions. She is also a DEI thought leader, a sought after public speaker. Sertrice is the Vice-Chair of Blacks in I/O and a also volunteers for national organizations including the Society for Industrial and Organizational Psychology and Alpha Sigma Alpha Sorority.
Sertrice received her B.S. in Psychology from Emporia State University and her M.S. in Industrial Organizational Psychology from Radford University. She is currently located in Raleigh, North Carolina.
Click to learn more about Mattingly Solutions. Connect with Sertrice on LinkedIn or via email at Sertrice Grice <sertrice@mattinglysolutions.com>.