Join this Malloy Industries Masterclass to learn how to manage your audience's attention and craft impactful slides to unlock your success!
Every startup needs a pitch deck & every founder needs to present. We're here to help you master both! Join Heather Lawver, Founder & CEO of Perfectly Pitched, as she explains how to destress the pitching process to accomplish your goals.
Using foundational principles of strategy, investor insight, and storytelling, you'll learn how to tell your company's story in a quick, compelling way. In this engaging & entertaining one hour workshop, you'll learn the same valuable principles that helped Perfectly Pitched's clients raise over $10 million in the past year alone.
Learn more at https://linktr.ee/malloyindustries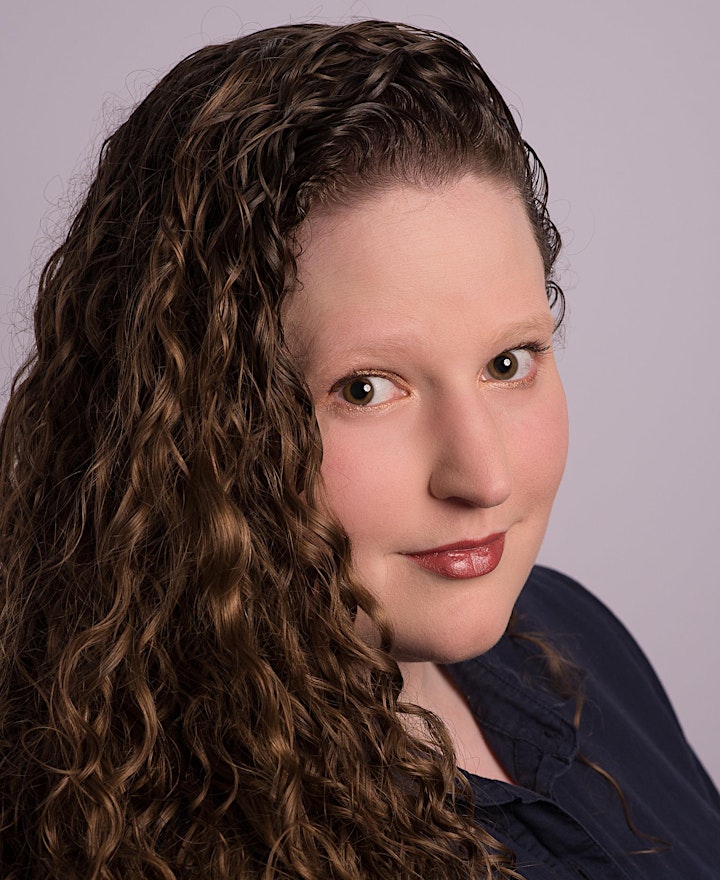 Heather Lawver is the Founder & CEO of Perfectly Pitched, where she supports early-stage entrepreneurs with their branding, marketing, and pitch decks.
She started her first company at age 13 and in the past year alone has helped her clients raise over 10 million dollars in funding, 97% of whom were underrepresented founders.
She's here today to share tips & tricks to help you take your pitches and presentations to the next level, tell your story, and unlock your company's future success.